When Embroidery is an Entwining of Art, Love and Innovation.
The Air Collection company has over thirty years of experience in the field of embroidery on fabrics and leathers. Thanks to the passion for this work gained from previous experiences and the irrepressible desire for innovation, the company opened its doors in January 2011.
Young but mature, innovative but firmly rooted in artisan traditions, the Air Collection company's avant-garde approach has led to exponential growth from the outset, enabling the company to become one of Italy's leading and most sought-after embroidery companies.
Today, the Air Collection company operates mainly in the high fashion market, combining the professional artisan skills of its staff with the efficiency of advanced technological machinery and constant attention to innovation. This combination enables the company to provide high quality products for a demanding clientele such as the "Made in Italy" high fashion industry.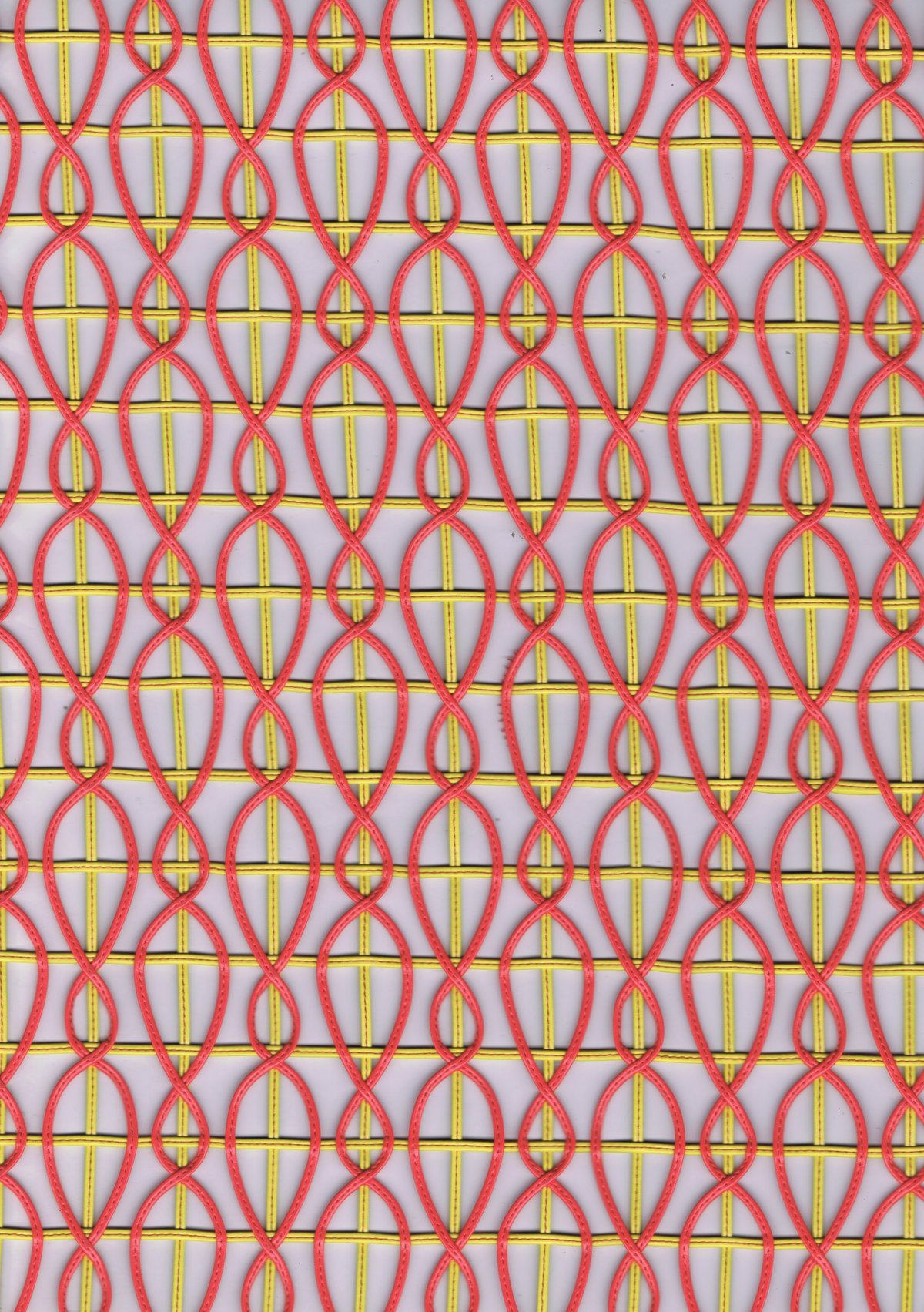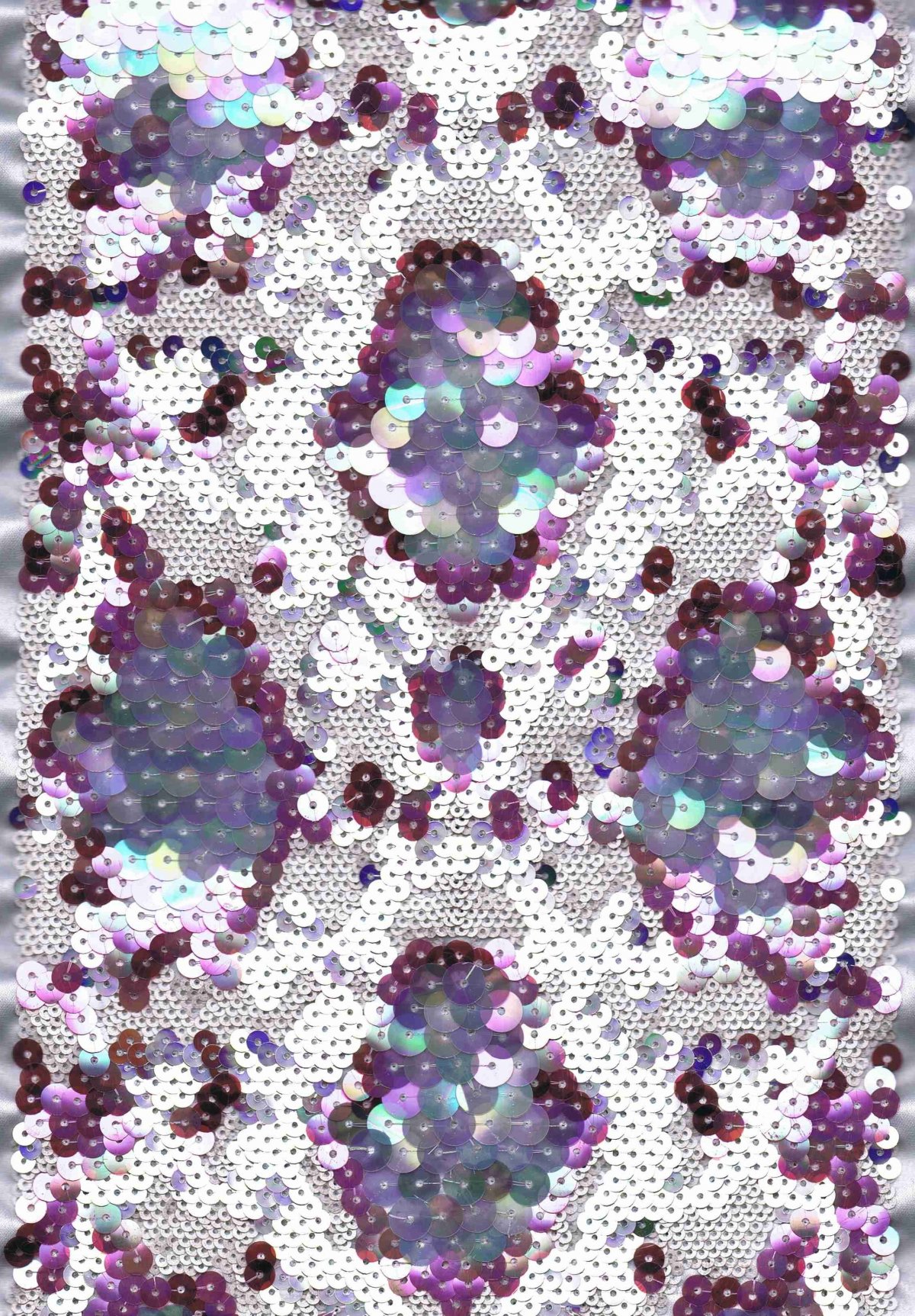 Production dep.
Our production department have a wide range of industrial tools and machinery: industrial embroidery machinery, laser cut machinery, special techniques embroidery machinery and thermo-adhesive press.
Thanks to this wide assortment we are able to provide a large choice of techniques. In addition to classic embroidery and quilting, we can supply engravings and laser cut, cross stitching, hand-made embroidery effect, patchwork and embroidered patch items, as well as sequins and ribbons application.
Our production department's main strength is our staff, a melting pot of well experienced workers whom are training new younger generation, creating a well structured and functional hierarchy.
Planning and Research
Our company policy is characterized by an ongoing inspiration research made by our graphic department together with the desire to improve constantly items and ideas for our archive, in order to supply a focused and excellent product; as well as our promptness dealing with customized prototype. Thanks to our team of prefessionals, we are always up-to-date and able to satisfy our demanding clientele.